Technology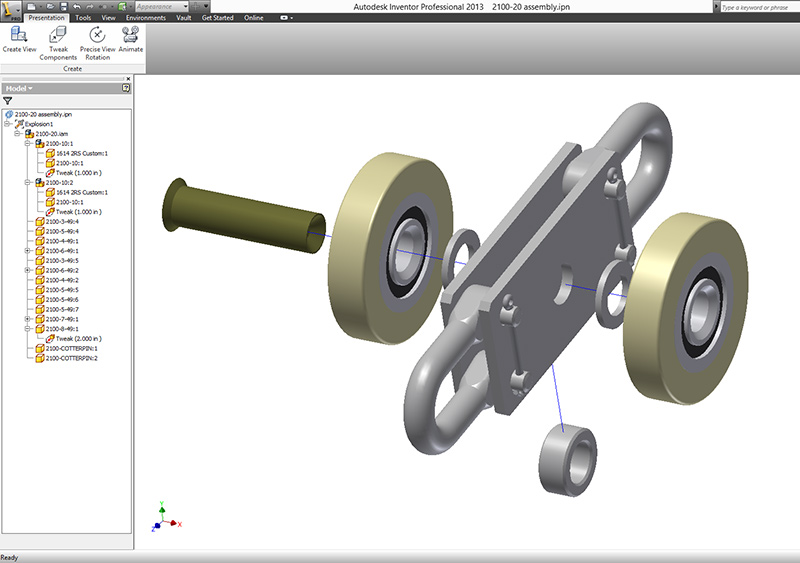 Using 3-D design and modeling helps us understand the customer project requirements. Our bearing-design engineering group uses software such as Autodesk Inventor so we can model concepts for direct use or rapid prototype design equipment. We can visualize and simulate to share with your engineering group. Using design analysis software our engineering group can determine fit and functionality, testing different ideas for their validity.
This translates into better product performance and faster production part delivery.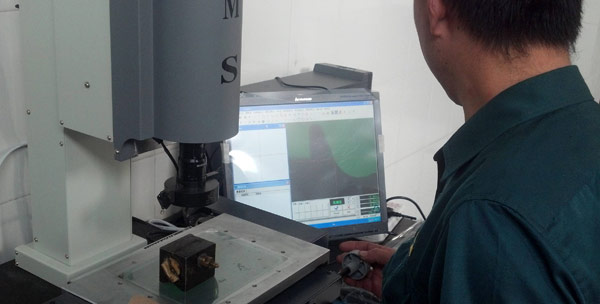 ---
For more information on Bearings or any of our products, please call us at
262-490-6490
or
send us an email
using our online form.
---
Precision & Mounted Bearing Products - Ready to Ship!
Reduce your costs & reduce your stress with a preferred stock & release program with Precision Revolution Mfg.
Fast shipping from our Midwest location, West Suburban Milwaukee, Wisconsin.